In a combined effort between the government and private sectors, Bearing Headquarters is pleased to do our part in helping to generate critically needed vials for the storage of COVID-19 vaccines and therapeutics. The US government made a call to get vaccines to all Americans as soon as possible, but with a shortage of the vials that store the vaccine, this plan could have been derailed.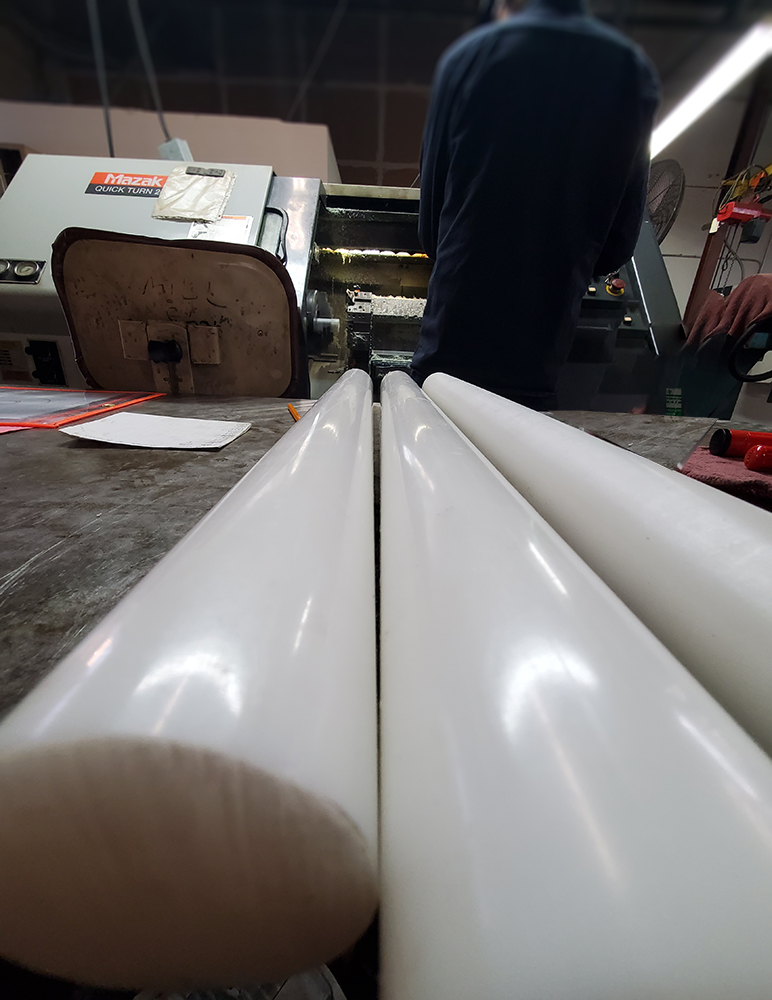 Several medical supply companies stepped up to manufacture more of the required vials. To accelerate production, one even decided to have faster, automated machinery created. This required the coordination of top industrial manufacturers and vendors, and Bearing Headquarters is proud to be amongst that team.
For our part, BHQ provided highly-specialized, custom-made gears for these precision speed machines.
To ensure we did our utmost to keep the bigger vial production project on track, we didn't hesitate to enlist one of the BHQ specialty shops – Gear Headquarters. The elite team at Gear HQ immediately started getting additional raw materials shipped overnight from various locations and created two fixtures to facilitate a speedy production. The entire shop contributed in an amazing team effort to get the first batch of 160 pieces out in only four days, with additional shipments starting just days later.
We couldn't be happier to be participating in such an important project. As part of a global community in crisis, we love being able to pitch in and play even a small role in the fight against COVID-19.